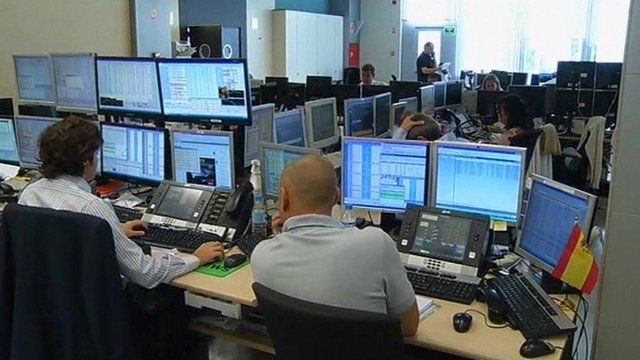 Video
G20 finance minister due to meet
Finance ministers and central bankers from the G20 group of nations gather in Mexico City on Friday.
Top of the agenda is the question of funding for Europe.
Eurozone officials are asking countries with big foreign exchange reserves, like China and Japan, to lend billions dollars to its financial stability fund.
The BBC's Jeremy Howell reports.