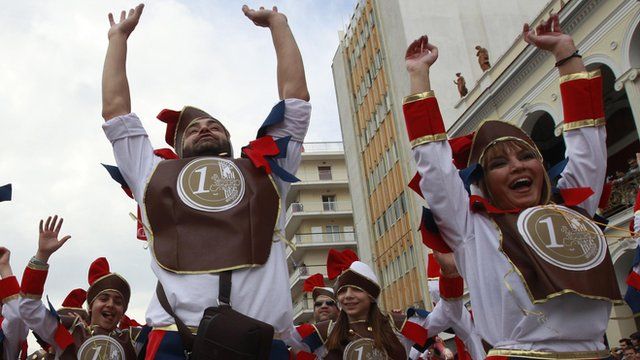 Video
G20 'can't keep funding' eurozone
The finance ministers of the world's twenty most powerful economies have asked the eurozone leaders to boost their rescue fund before committing to any further financial help for the region.
Earlier this month, eurozone leaders set up a permanent bail-out fund of 500bn euro ($673bn; £420bn).
However, there are concerns that the fund may not be adequate to help bail-out a country with huge debts.
There have been calls for Asian economies such as China and Japan to help boost resources of the International Monetary Fund in a bid to help the region's economies.
However, Justin Harper, head of research at IG Markets told the BBC's Asia Business Report that Asian governments and central banks should ask what they would 'get in return' for their contribution to the eurozone's rescue.