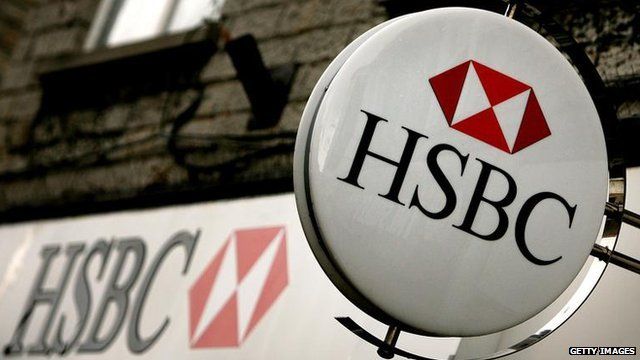 Video
HSBC annual profits reach £13.8bn
HSBC's annual profits rose 15% to £13.8bn ($21.9bn) in what it called a year of "major progress".
The bank is the biggest in Europe and makes about 90% of its profits outside the UK.
HSBC's UK profits were 17.2% higher than last year at £1.5bn.
The bank singled out its "strong performance" in faster-growing markets, with revenue up 12% in Asia and Latin America, as well as in the Middle East and North Africa.
The BBC's business correspondent Simon Gompertz has more.