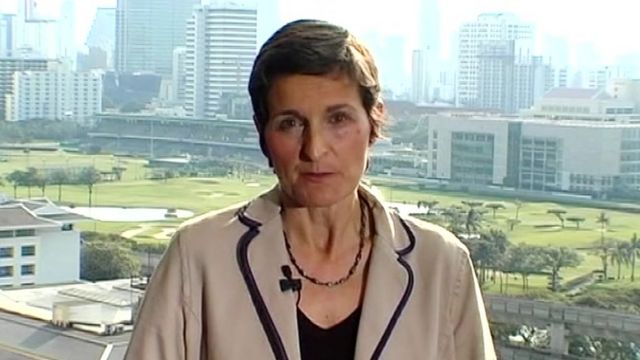 Video
Haze causes disruption across Northern Thailand
Parts of Thailand have beem blanketed by a haze said to be the worst in five years.
The country's Pollution Control Department say that six Thai provinces in the northern part of the country are covered with unsafe levels of haze, thought to be the by-product of slash-and-burn farming.
The haze has led to flights being delayed or diverted, and there are concerns about how it might impact tourism and supply chains just as Thailand recovers from last year's devastating floods.
The BBC's Rachel Harvey reports from Bangkok.