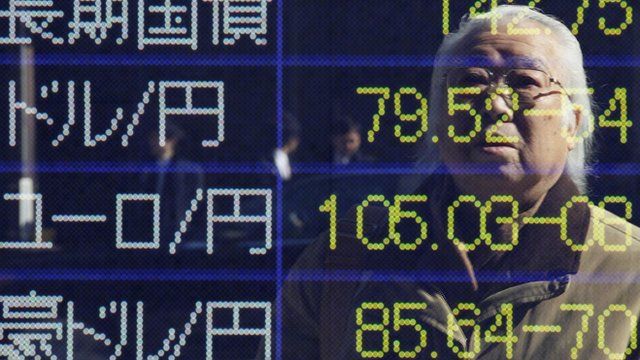 Video
'Two sides' to Yen's fluctuation against the US Dollar
The Japanese currency has seen a lot of fluctuation in recent months.
Concerns about a slowdown in the global economy coupled with the eurozone debt crisis have seen investors turn to the yen, which is considered by many as a safe-haven investment.
That prompted the yen rise to against the US Dollar, which hurt Japanese exporters as a strong currency makes their goods more expensive to foreign buyers.
However, more recently the Bank of Japan's expansion of monetary easing policy, has been countering that trend.
Naomi Fink of Jeffries told the BBC's Asia Business Report that "there are two sides to the Yen's correction."