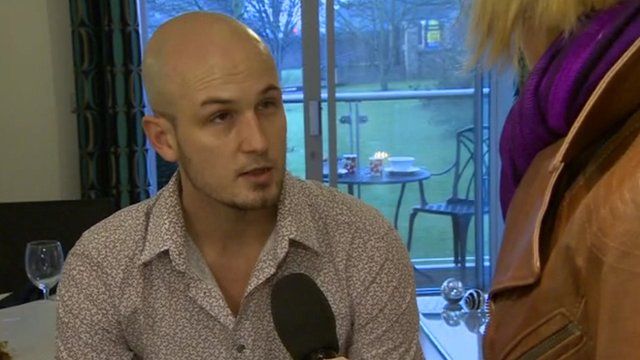 Video
UK house prices rise in February, says Nationwide
The average value of UK homes went up by 0.6% in February compared with January, according to the Nationwide.
The rise in prices has made it harder for first time buyers to get a foot on the property ladder.
Furthermore, later this month, the stamp duty holiday for those trying to buy a first home comes to end.
BBC Breakfast's Stephanie McGovern got the advice of Ray Boulger from the mortgage brokers John Charcol, and spoke to one renter, Russ, who said he "falls short" of mortgage companies' current requirements.