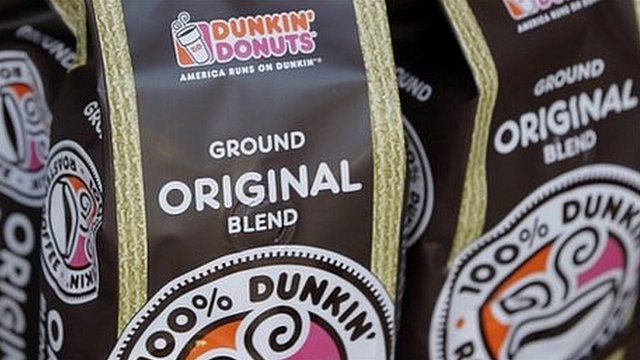 Video
Dunkin' Donuts' Nigel Travis outlines Asia growth plans
The fast-food retailer Dunkin' Brands is pushing westward in the US and ramping up international development, as it rides on strong sales growth at its Dunkin' Donuts and Baskin-Robbins chains.
Dunkin' Brands, which became a publicly traded company in July, moved into profit in the fourth-quarter.
Nigel Travis, who is chief executive of Dunkin' Brands, told the BBC's Sharanjit Leyl about the company's growth plans in Asia.