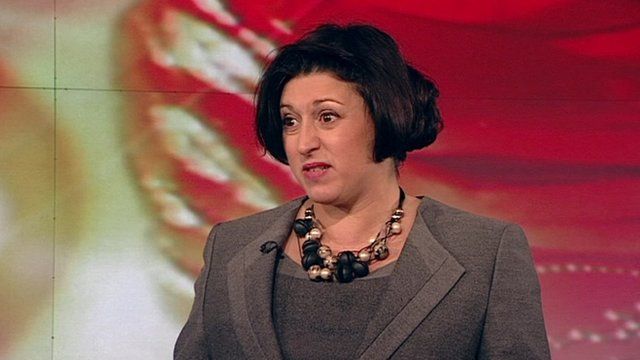 Video
Three years of 0.5% Bank of England interest rate
On 5 March, 2009, the Bank of England dropped interest rates to 0.5%, and it has not changed since then.
It has been good news for many homeowners but it is a kick in the teeth for savers.
Pensioners have been hit perhaps hardest of all. The value of the average pension has been cut by a quarter in just three years.
Christine Ross, financial adviser with SG Hambros spoke to BBC Breakfast about the effect the low rate has had on our lives.
She said some people have had a three year "mortgage payment holiday".