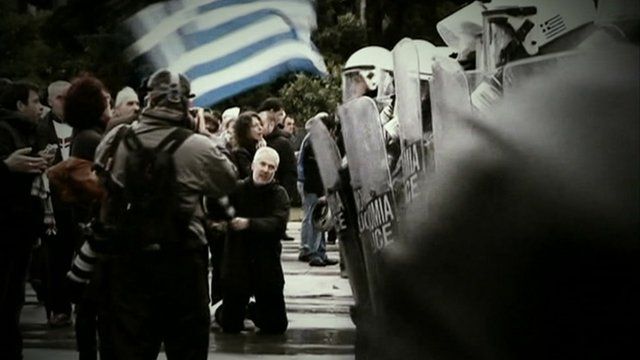 Video
Greek debt swap 'success' welcomed by European leaders
Greece's winning of a crucial swap of its government debt has been welcomed by European leaders.
Luxembourg's Prime Minister, Jean-Claude Juncker, said the conditions were now in place for Greece to get its latest eurozone bailout.
The Greek deal with its lenders is the largest restructuring of government debt in history. Mark Lowen reports.