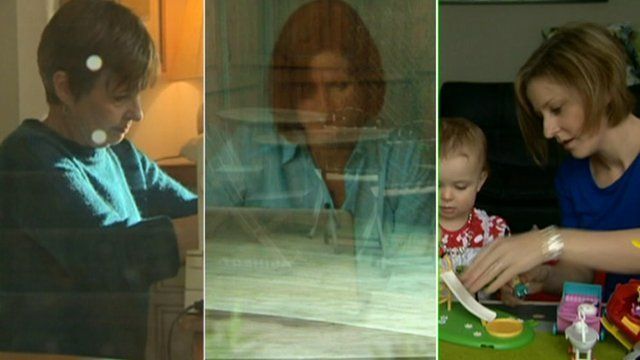 Video
Why are women losing jobs faster than men?
2.67 million people are currently unemployed in the UK and 1.12 million of them are women - who are losing jobs at a faster rate than men.
They make up 65% of the public sector work force - which is losing most jobs.
And with childcare costs rising by 6 per cent in the last year, many women who can work are choosing not to.
The BBC's Special Correspondent, Razia Iqbal, looks at the experience of three women in different parts of the UK.