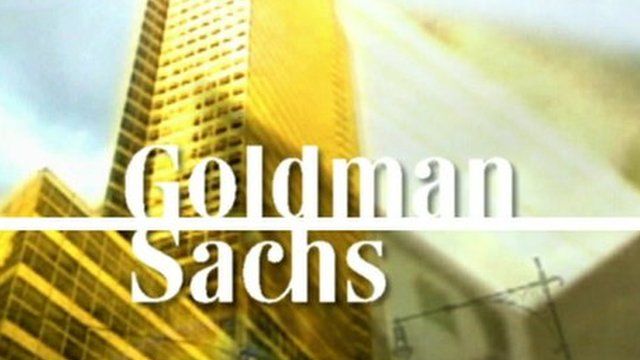 Video
Those Quit My Job Goldman Sachs Blues
Following the very public resignation of Goldman Sachs senior executive Greg Smith, other employees may wish they had the guts to "stick it to the man".
Mr Smith resigned his post in the London office of the investment bank before writing an open letter to the New York Times in which he vilified his former colleagues and referered to the bank as "a vampire squid".
The BBC's Newsnight commissioned blues musicians John Warwick and Del Mandell to reflect on the episode.