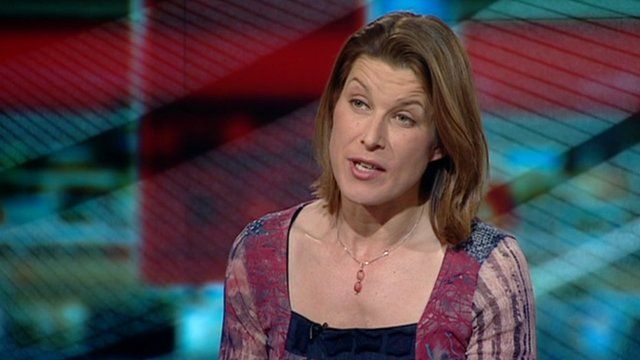 Video
Budget 2012: BBC's Stephanie Flanders looks ahead
George Osborne is set to announce a significant further increase in personal tax allowances in Wednesday's Budget, the BBC understands.
The threshold below which anyone pays income tax is set to increase to £9,205, benefiting millions of people.
The chancellor is also expected to announce a cut in the top rate of tax from 50p to 45p, but not for a year.
The BBC's economics editor Stephanie Flanders looks ahead to the Budget, which she says will mark a first since the economic crisis of 2008.
Go to next video: What backbenchers want from Budget