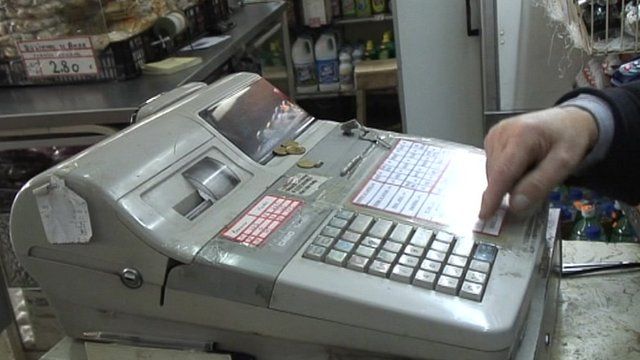 Video
Portugal fighting off debt spiral
The Portuguese government is hoping to raise billions of euros on Wednesday when it holds a short-term debt auction.
Portugal's largest union has called on workers to stage a general strike on Thursday in protest at the continuing austerity measures ordered by the EU and IMF.
But while many are doing their best to cope with the consequences of public spending cuts, there are concerns Portugal may need yet another bailout.
Nigel Cassidy reports from Porto.
Go to next video: Will Portugal get next bail-out?