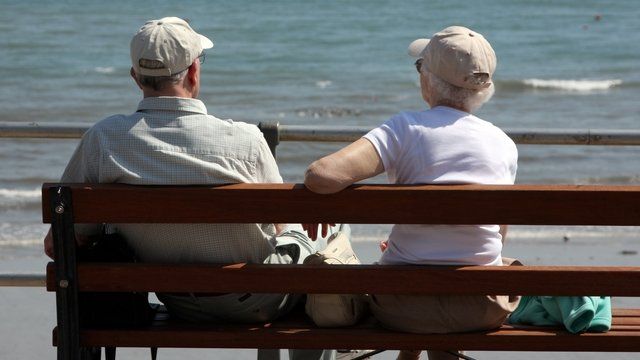 Video
Budget 2012: Over-65s' tax-free income freeze
The amount of income that is not taxed will be frozen for those aged over 65, affecting the financial plans for those approaching retirement.
Chancellor George Osborne said that from April 2013, those hitting 65 will no longer receive a larger personal allowance than people of working age.
This will save the government £1bn by 2015, Budget documents have revealed.
The government said it wanted to "simplify" the tax system and spread tax relief across everyone, regardless of age.