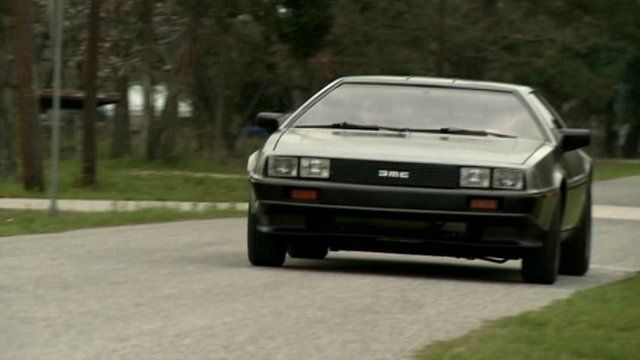 Video
A ride in the new electric DeLorean DMC-EV car
The DeLorean DMC-12 - the car made famous as a time machine in the film Back to the Future - is making a return to car showrooms.
But what was once a gas guzzling sports car is now getting a very modern makeover.
A US-based British businessman has redeveloped the iconic car as an electric vehicle.
DeLorean's Cameron Wynne took BBC News for a drive in the revitalised model, the DMC-EV.
Produced by Jack Garland.