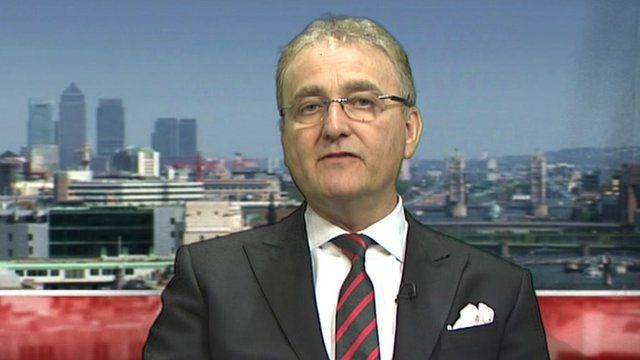 Video
'Sun's coming out for British business', says BCC
The British Chambers of Commerce (BCC) has said the UK has avoided going back into recession.
Its quarterly economic survey of businesses predicts growth of 0.3% in the first three months this year.
This forecast differs from the Organisation for Economic Co-operation and Development (OECD), which said last week that it believed the UK had slipped back into recession.
The director general of the BCC, John Longworth, told the BBC the "sun's coming out for British business".