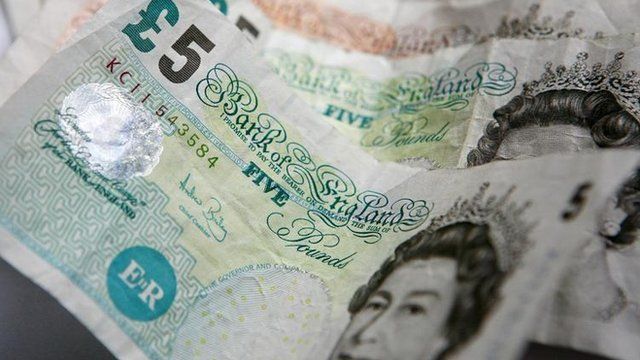 Video
Interest rates 'hitting pensioners'
A group of MPs is urging the government to compensate savers and pensioners whose incomes have been reduced by the Bank of England's policy of printing money to try to revive the economy.
The Treasury Select Committee say the practice, known as quantitative easing, has driven down the return on savings.
Fiona Trott reports.