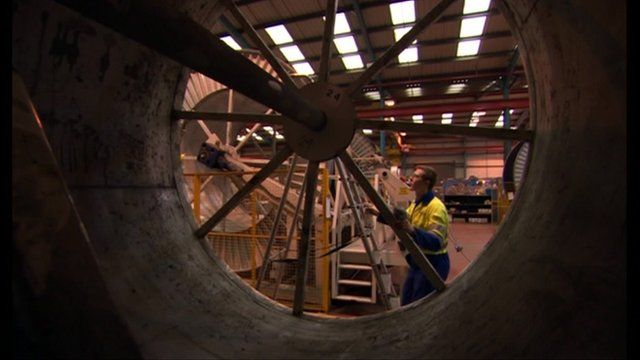 Video
UK economy falls back into recession
Britain is back in recession, which means the performance of the economy in the past four years has been the worst in peacetime for at least a century.
In the first quarter of this year, national output shrank by 0.2%.
David Cameron said the figures were ''very, very disappointing'' but insisted the government would not abandon its policy of reducing the deficit.
Stephanie Flanders reports.
Go to next video: Osborne: Recession 'disappointing'