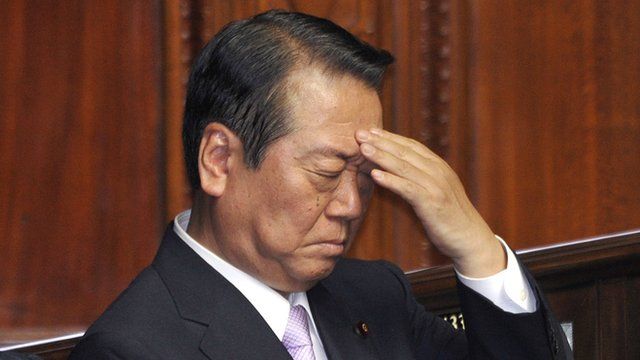 Video
Ichiro Ozawa cleared by Japanese court
Ichiro Ozawa, who led the ruling party's election victory three years ago, has been found not guilty in a funding scandal.
Mr Ozawa had been accused of breaking political fundraising laws.
However, Mr Ozawa maintained his innocence, and has remained politically active despite the scandal.
But Yuuichiro Nakajima, of corporate finance consultancy Crimson Phoenix, says Mr Ozawa could be a "spent force".