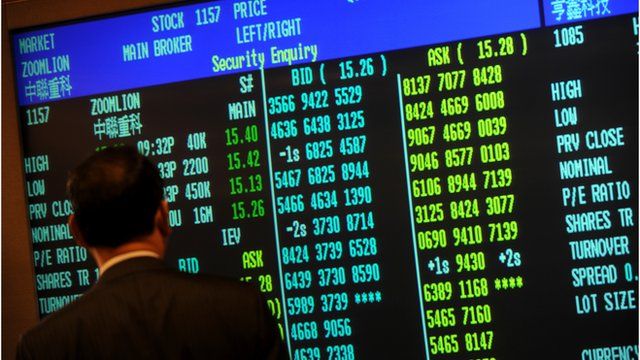 Video
Haitong listing being watched closely in Hong Kong
Shares in China's second-largest brokerage, Haitong, have begun trading in Hong Kong.
The securities heavyweight raised nearly $1.7bn earlier this month in an initial public offering - which is the world's biggest so far this year.
It is also good news for the world's largest bourse by market value after a slowdown in share sales early this year.
The BBC's Juliana Liu looks at the significance of the Haitong IPO.