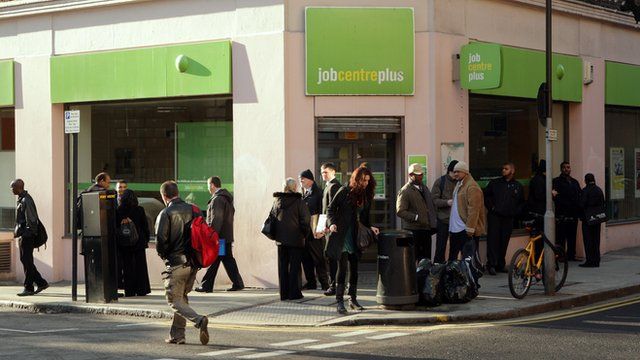 Video
Austerity hitting jobs in developed economies says ILO
Unemployment worldwide is at "alarming" levels and government spending cuts in regions such as Europe are hurting job creation, the International Labour Organisation (ILO) has warned.
It says in its World of Work report that employment is not expected to return to pre-financial crisis levels until 2016.
However, Sher Verick from the ILO told the BBC's Asia Business Report that some developing countries have made progress in creating new jobs.