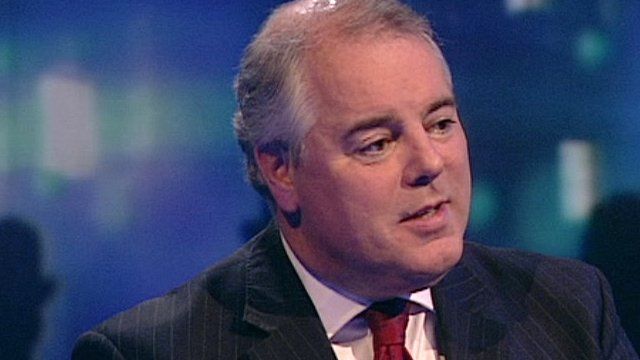 Video
Chancellor 'to take tax loophole very seriously'
More than 2,000 public-sector workers could be avoiding the full rate of income tax through special contracts, government research has found.
The Treasury Secretary Danny Alexander is recommending that anyone paid more than about £58,000 should not be able to use this loophole to avoid paying tax.
Richard Bacon, Conservative, Public Accounts Committee, told Newsnight he welcomed the edict coming out of the Treasury.
He said the chancellor and the prime minister would take the recommendations very seriously.
Go to next video: Civil servants use tax loopholes