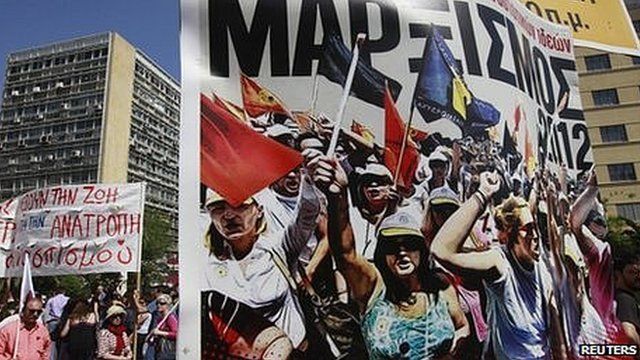 Video
Asian growth 'at risk' if euro crisis escalates
Asian markets have followed those in Europe and the US downwards over fears that a new Greek government could attempt to renegotiate the terms of the European Union and International Monetary Fund bailout deal.
The leader of Greece's left-wing Syriza bloc, Alexis Tsipras, has said he will try to form a coalition based on tearing up the terms of the pact.
If Greece were to leave the euro or default on all its debts Asia's economies would be hit, according to Rajiv Biswas, the chief economist at IHS Global Insight in Singapore.