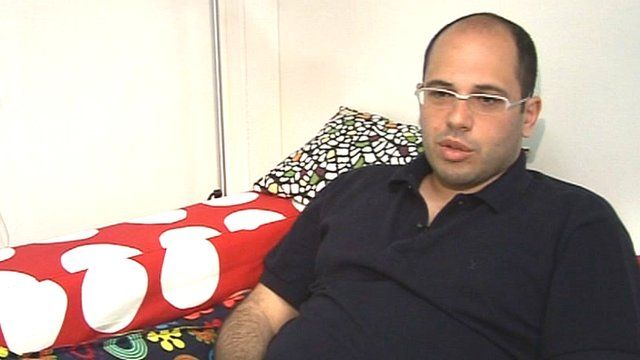 Video
Top tips for starting up a business in Greece
Since the start of the economic crisis the number of businesses in Greece has been steadily falling year on year.
Every day an estimated that 900 people lose their jobs and last year alone the National Confederation of Greek Commerce, reported that the number of small and medium enterprises decreased by 68,000.
But a small community of young enthusiastic entrepreneurs say Greece can be the ideal place to start up a business if you know how to go about it.
Panos Papadopoulos, is co-founder of Bugsense, a company based in Athens and incorporated in the US. It designed a tool which collects and analyses crash reports from mobile apps.
He gives his top tips for starting up in Greece.
Go to next video: Lagarde: Prepared for Greece exit