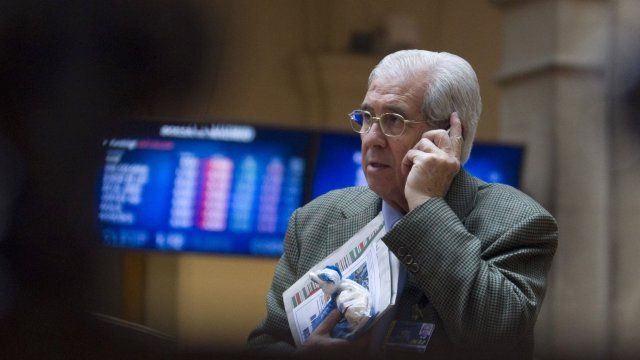 Video
Business Bites: Sharp rise in interest rates for Spanish bonds
Spain has successfully auctioned 2.5bn euros ($3.2bn; £2bn) worth of government bonds but the interest rates they had to pay has soared compared with a similar auctions in recent weeks.
It had to pay interest rates of 4.373% on bonds due to be paid back in January 2015, up from 2.89% in April.
Investors are concerned about the state of the Spanish recession and the health of its banking system.
They are also worried about the contagion risk of a disorderly exit from the euro by Greece.
Meanwhile, Facebook is set to announce the share price of its stockmarket debut.
The BBC's Aaron Heslehurst discusses the key financial stories of the day.