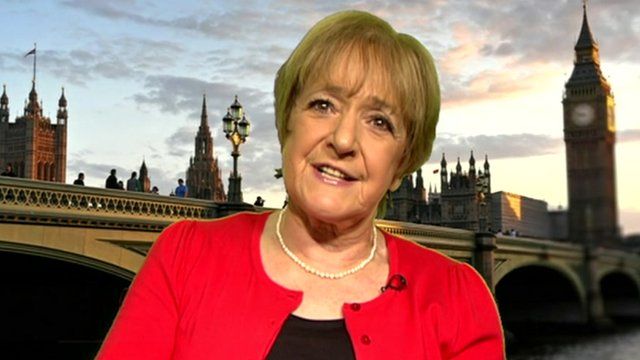 Video
Margaret Hodge: Job cuts 'slowed' tax recovery
Each year, more than £35 billion of tax is failing to be collected from people who find ways to avoid it or simply refuse to pay.
The Public Accounts Committee says HM Revenue and Customs would be able to recover more tax if it hadn't axed so many jobs.
Labour MP Margaret Hodge who chairs the committee said that job cuts slowed the efforts to collect outstanding tax, and added that tax avoidance was not acceptable.
Go to next video: We must all worker harder, says Pickles