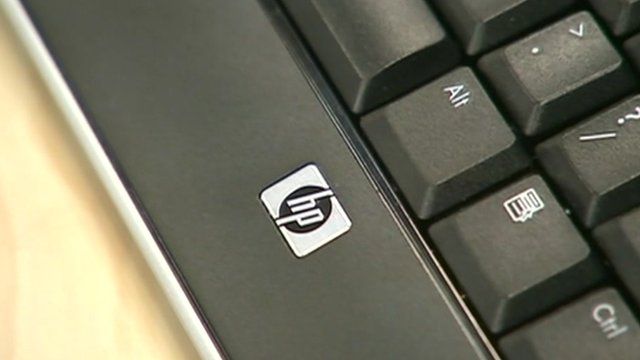 Video
Hewlett-Packard to cut 27,000 jobs by the end of 2014
Hewlett-Packard, the world's largest maker of personal computers, is to cut 27,000 jobs by the end of 2014.
The company said the cuts - about 8% of its workforce - would reduce costs by up to $3.5bn (£2.2bn) a year.
HP said in a statement that the money would be reinvested into the company.
Rory Cellan-Jones reports.
Go to next video: Can HP return to its former glory?