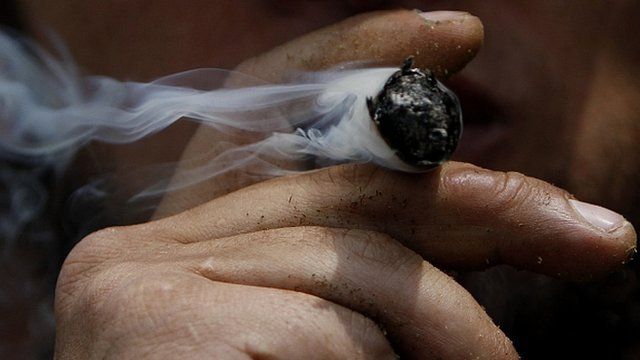 Video
Cigarette tax to double in the UAE
Efforts are under way across the Gulf to sharply increase the cost of tobacco by doubling the tax rate, a move that is making smokers unhappy.
Tobacco advertising is banned in the UAE and cigarette packets carry compulsory health warnings, two measures the government says are aimed at discouraging smoking.
But cigarettes currently cost just a fraction of the price charged in Europe.
Jonathan Frewin reports.