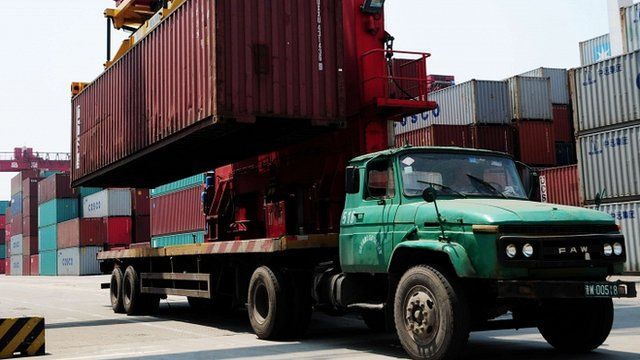 Video
US-China trade dispute grows amid charges by both sides
The trade dispute between the US and China has escalated further. China has taken the US to the World Trade Organization (WTO) accusing it of using anti-dumping measures to protect American firms.
This follows a US decision to impose import duties on Chinese products that it says are unfairly priced or subsidised.
Meanwhile, separately, the US has said China's currency remains significantly undervalued, though it did not label Beijing as a currency manipulator.
Professor Patrick Chovanec of Tsinghua University, China, told Asia Business Report's Sharanjit Leyl that the rhetoric from both sides was becoming stronger.