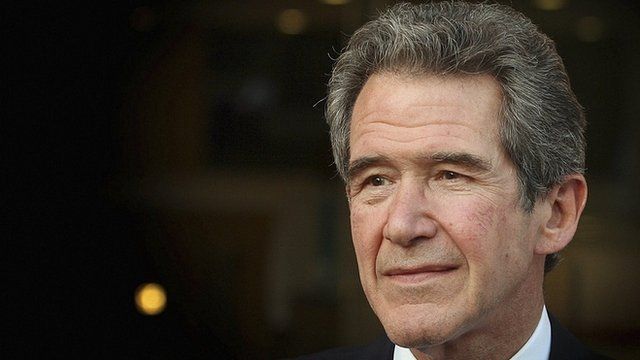 Video
Lord Browne: Business must do more for gay people
Business leaders need to do more to end discrimination against gay people, the former chief executive of British Petroleum has said.
Lord Browne, who only confirmed he was gay at the end of his 41 year career with BP, said the world of business was less tolerant than some other industries.
John Moylan reports.