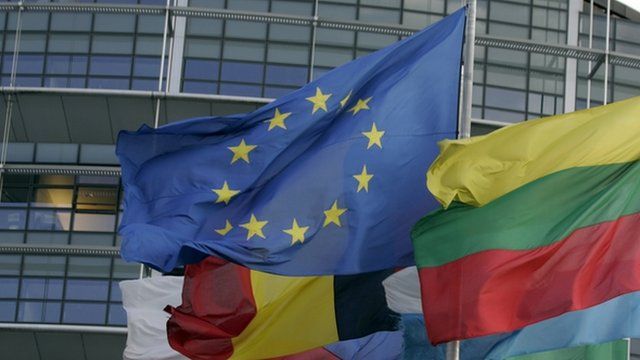 Video
Business Bites: Who will heed the European Commission's recommendations?
The European Commission has set out how it thinks each of the 27 EU states can jump start their jobs markets, boost investment, bolster government finances and secure their banking sectors.
Among a series of proposals is the idea of bailing out ailing banks directly rather than helping governments.
It also said Italy should do more to combat tax evasion and told Belgium to open up its energy sector to more competition.
But it is not certain if any of the member states will implement any of the report's recommendations.
Meanwhile, a family feud is brewing over control of South Korea's Samsung Electronics.
The BBC's Aaron Heslehurst discusses the key financial stories of the day.