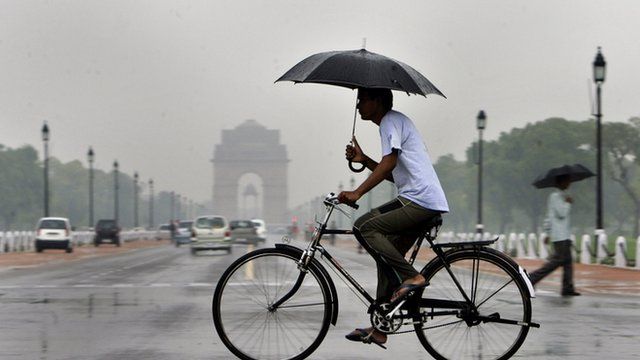 Video
Business Bites: Indian economic growth takes a dive
The Indian economy grew at an annual rate of 5.3% in the three months to March - its lowest rate in almost a decade, and a much worse figure than expected.
The rupee hit a fresh low on the news, slashing the overseas buying power of Indian firms and households.
Analysts say it is mainly down to lack of investment, the Indian government's failure to carry out reforms, a weak currency, and a slump in export demand from Europe.
Meanwhile, an annual report by Deloitte says Europe's top football teams have failed to control the spiralling wages of their players.
The BBC's Aaron Heslehurst discusses the key financial stories of the day.