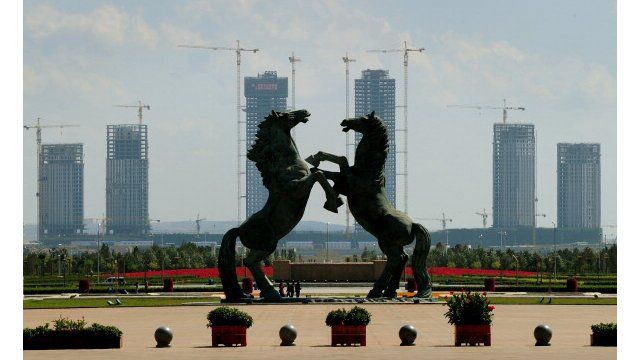 Video
Mongolia's growth potential under scrutiny
The outcome of Mongolia's parliamentary elections this month will be closely watched by investors.
Due to its massive and largely untapped mineral potential, as well as its proximity to China, Mongolia could see the size of its economy double every three or four years.
That growth is largely fuelled by foreign investment. But continued investment could be hit by a proposed law that requires government approval for any major foreign investment in strategic sectors such as mining.
Some foreign companies are calling it resource nationalism. But Travis Hamilton, of Khan Investments, says investors should not be too concerned just yet.