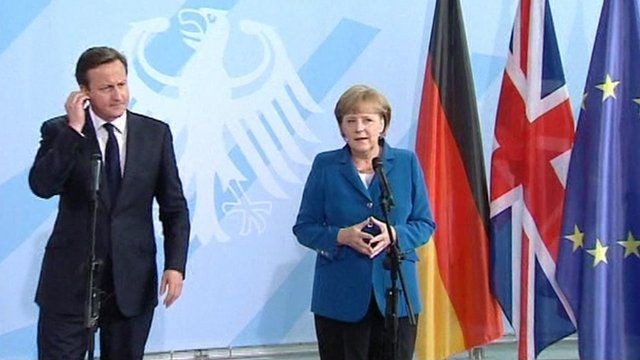 Video
Business Bites: All eyes on Germany to resolve eurozone crisis
The German chancellor, Angela Merkel, has said in a TV interview that Europe needs a political union to make the monetary union work.
She added that there will have to be a two speed approach which allows countries in favour of a political union to work towards it, stressing that there could be no substantial sharing of bank or government debts across Europe without sharing more political power at the same time.
The BBC's Aaron Heslehurst discusses the key financial story of the day.