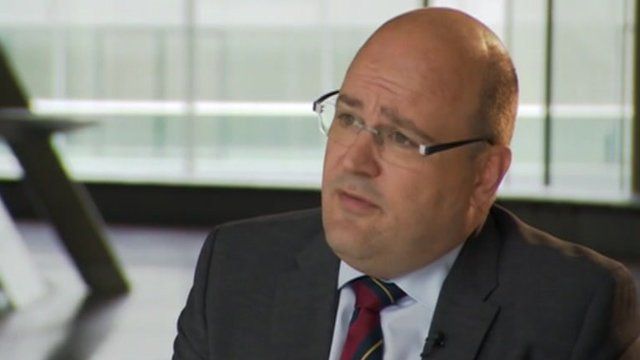 Video
German minister rejects plans to pool eurozone debt
Germany's deputy finance minister has ruled out "eurobond-lite" plans to pool part of eurozone countries' debt.
Speaking exclusively to the BBC, Secretary of State Steffen Kampeter said "debt is a national responsibility".
Meanwhile German Chancellor Angela Merkel has warned that her country's financial clout should not be overestimated by those who believe that German money could solve every problem.
Stephanie Flanders reports from Berlin.
Go to next video: Germans rule out eurobonds