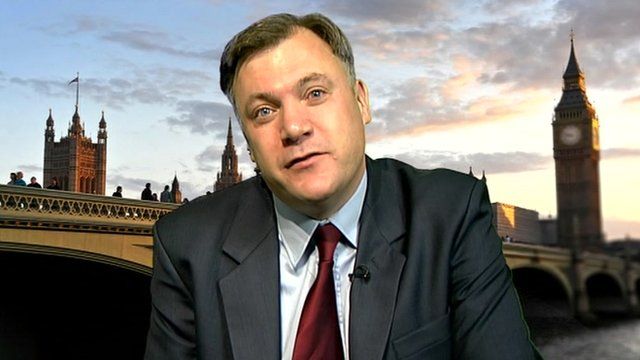 Video
Ed Balls: Chancellor's stimulus plan will not work
Plans by the Bank of England and the Treasury to launch two new stimulus packages do not go far enough, Labour's Shadow chancellor has said.
Ed Balls claimed that the plans would not provide an adequate kickstart to achieve an economic recovery.
The stimulus packages will provide billions of pounds of cheap credit to banks to lend to companies.
Go to next video: 'Black cloud of uncertainty' over economy