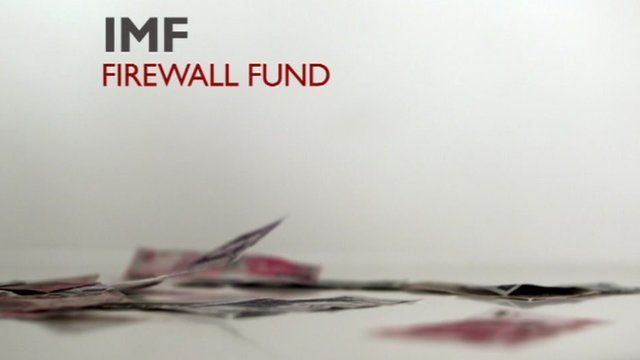 Video
Business Bites: IMF raises $456bn for crisis fund
The International Monetary Fund says it has raised $456bn (£291bn; 361bn euros) for its crisis fighting fund.
The announcement comes as the G20 group of top economic powers continue their meeting in Mexico.
IMF head Christine Lagarde has called the war chest a 'second line of defence' against a further global economic turmoil.
China is offering an additional $43bn (£27bn; 34bn euros) to the IMF, and other members of the BRICS group of countries - Brazil, Russia, India and South Africa - have also pledged $10bn (£6bn; 8bn euros) each.
The BBC's Aaron Heslehurst discusses the key financial story of the day.