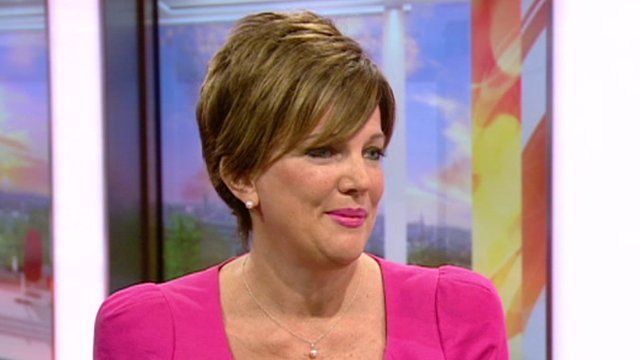 Video
What does the banks downgrade mean for us?
The credit ratings agency Moody's has downgraded 15 global banks and financial institutions.
The UK banks downgraded were Royal Bank of Scotland, Barclays and HSBC. Lloyds also had its rating cut by Moody's in a separate announcement.
The move could mean banks find it more expensive to get access to funding, but what knock on effect does that have on the public?
Financial adviser Louise Oliver says that up to £85,000 of people's money is safe in one institution.