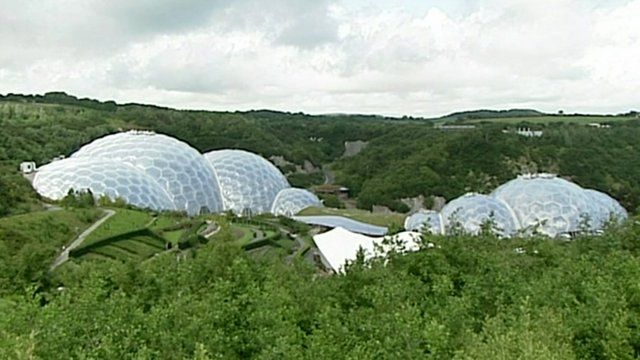 Video
How do you encourage economic growth?
It is a question on the minds of governments and businesses around the world - how do we encourage economic growth?
The most recent figures show that the UK is still in recession, and it is even more severe than first thought.
With banks not lending to the small companies that need money to grow, how can things be turned around?
Graham Satchell reports.
Go to next video: UK business growth 'is mixed'