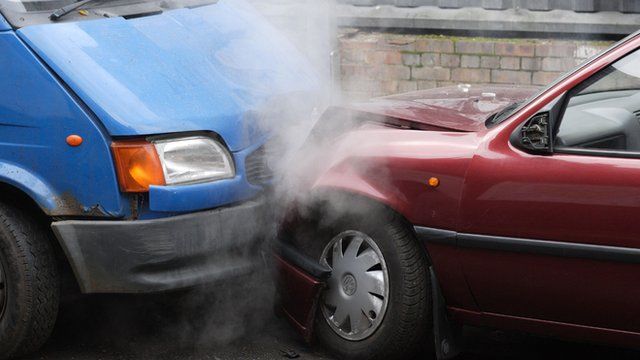 Video
Personal injury claims rise despite a fall in crashes
An increasing number of people involved in car accidents are making personal injury claims.
The findings are from a report by the Actuarial Profession, which suggests that despite an 11% fall in crashes in 2011, claims rose by 18%.
BBC legal correspondent Clive Coleman said that increases in the number of claims could result in higher insurance premiums.
BBC Radio 5 liveMorning Reports spoke to David Brown from the actuary group.
To listen to other 5 live interviews, please visit the Best Bits page.