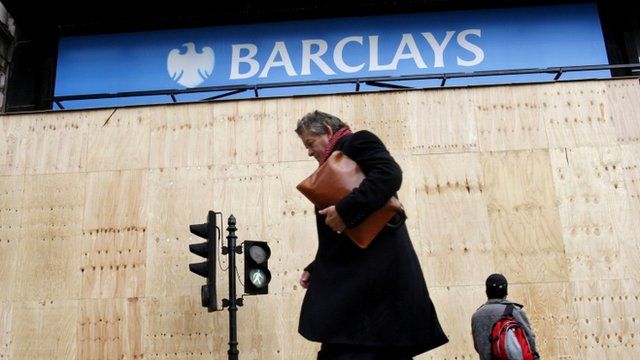 Video
Business Bites: Credit agencies downgrade their Barclays outlook
Standard and Poor's has become the second credit ratings agency in a day to issue a warning about the future of bank Barclays.
Earlier, Moody's changed its outlook, downgrading its financial strength from stable to negative.
They put the move down to the vacuum at the top of the bank since Bob Diamond resigned as Chief Executive this week following the Libor rate fixing scandal.
The BBC's Aaron Heslehurst discusses one of the key financial story of the day.
Go to next video: Moody's lowers Barclays outlook