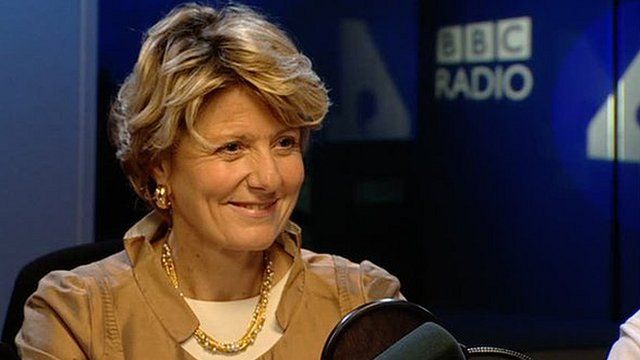 Video
My Bottom Line: Cecile Bonnefond, Piper-Heidsieck
Cecile Bonnefond, of French champagne house Piper-Heidsieck, says people still want luxury goods in times of crisis.
Luxury brands, she explains, relate to people's desires and not their needs.
She says some places consume less in times of crisis, but in China and Brazil desires are growing and most people still want good quality items that will last.
Cecile appeared on The Bottom Line which is broadcast on BBC Radio 4 and BBC World Service. Listen again via the podcast or watch it on the BBC News Channel
Find more business wisdom from other chief executives on the My Bottom Line website.
Go to next video: My Bottom Line: Ken Olisa