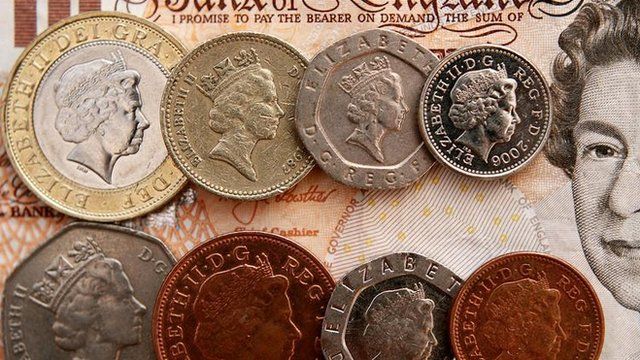 Video
OBR warns on long-term public debt
The Office for Budget Responsibility - the OBR - has today published its projections for the public finances running up to to 2062 and warns that the needs of an ageing population will place immense pressure on the country.
The government's plan to balance the books is due to be completed by 2017 but today's report predicts that there will have to be further severe cuts in the decade after that. So does that mean the UK will never return to the levels of public spending enjoyed before the crisis?
The OBR's chairman Robert Chote told The World At One's Martha Kearney that an ageing population will lead to increases in government spending on healthcare, long-term care and state pensions, although tax revenues will also rise.