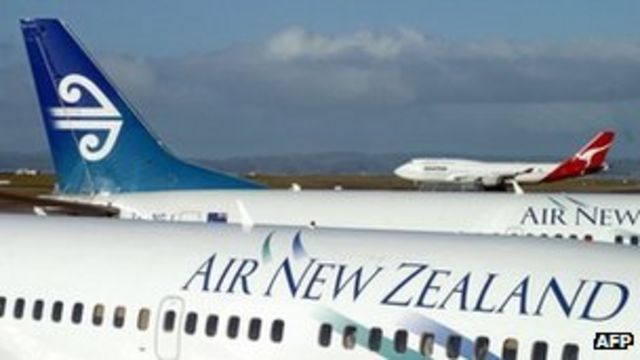 Video
New Zealand growth 'to continue'
New Zealand's economy grew last quarter at its fastest pace in five years.
And despite a slowdown in some Asian economies, Steven Joyce, NZ's economic development minister, still expects the export of goods and services to remain strong.
He is more worried about the eurozone, as he tells the BBC's Sharanjit Leyl, and its potential impact on the global economy.