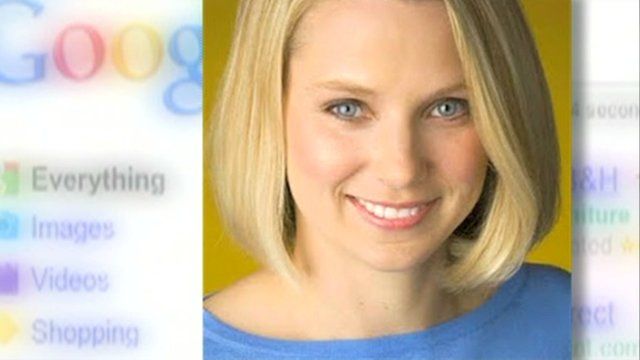 Video
Yahoo appoints Google exec Marissa Mayer as new CEO
Technology firm Yahoo has appointed leading Google executive Marissa Mayer as its next chief executive.
Ms Mayer, 37, will become the firm's third CEO in the space of a year.
In a statement released by Yahoo, Ms Mayer said she was "honoured and delighted" to lead the company.
In May CEO Scott Thompson stepped down after accusations that he put a fake computer degree on his CV. In September 2011, CEO Carol Bartz was fired after two-and-a-half years in the post.
Michelle Fleury reports.
Go to next video: Google Instant: Revamp of search?