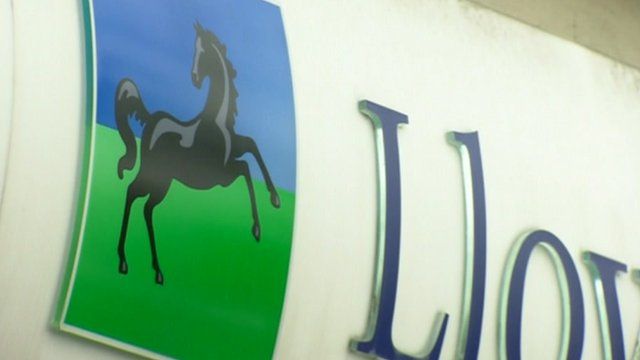 Video
Co-op to buy more than 600 Lloyds TSB branches
Almost five million Lloyds TSB customers are to be transferred onto the books of the Co-operative bank, after a deal was agreed over the sale of more than 600 branches.
Lloyds, which is 40% owned by the taxpayer, was forced to sell the branches to comply with European rules on state aid.
Simon Gompertz reports.
Go to next video: How does Lloyds deal affect you?