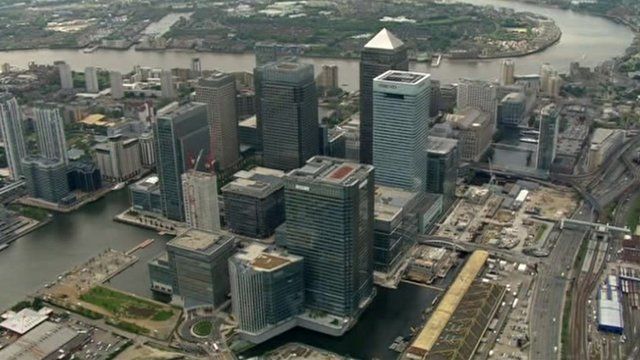 Video
Funding for Lending bank scheme launched
Banks and other lenders can start borrowing cheap money from Wednesday under the new Funding for Lending scheme.
The Bank of England will lend money at below-market rates to banks, and monitor their progress in lending the cash out to firms and households.
Some lenders have already slashed the cost of their long-term, fixed rate deals.
The programme effectively replaces the current National Loan Guarantee Scheme.
Hugh Pym spoke to Ray Boulger from mortgage brokers John Charcol for this report.