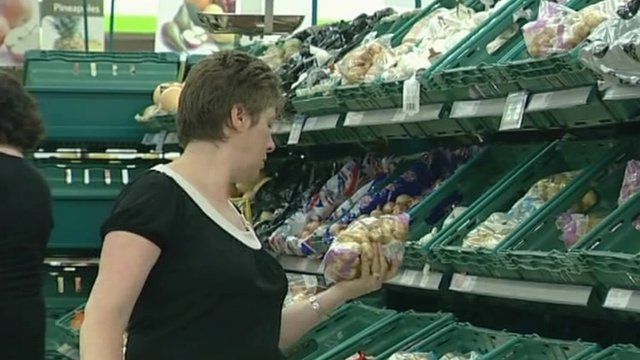 Video
Focus on growth in food and retail industries
The British government's focus on increasing investment in the UK has turned to the food and retail industries.
But some question whether companies should focus on expansion at a time when economies in Europe and North America are still struggling with growth.
Philip Hampsheir reports on the key growth areas where food producers are winning more business.