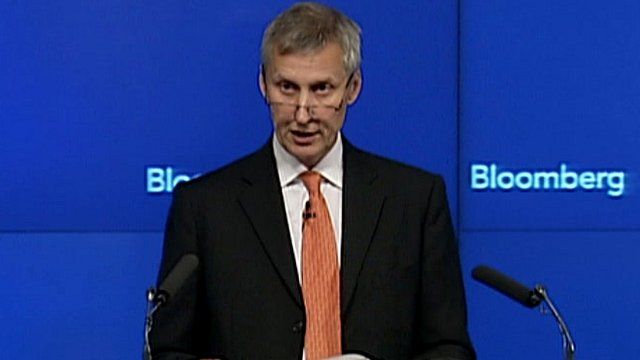 Video
Libor scandal: Trust 'needs to be repaired', says Wheatley
The head of a government-commissioned review into Libor rate-setting has said any reforms need to ensure "credibility and trust" are restored in the system.
Martin Wheatley laid out proposals including stronger sanctions against those who abuse of the system.
He said among his goals was ensuring consumers "get a fair deal".
The Wheatley Review was established after Barclays was found to have tried to rig Libor rates over several years.
Go to next video: What are the options for reforming the banks?