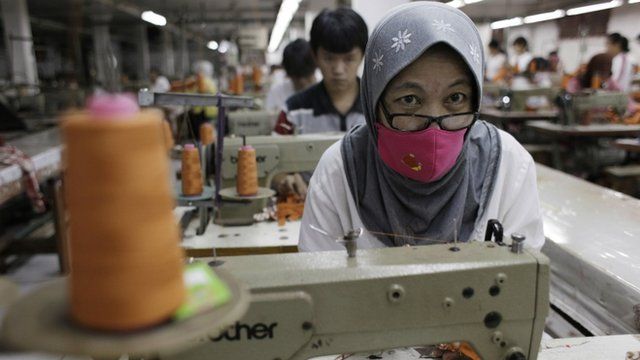 Video
Asian economies on different growth paths
As Europe and the US have faltered, many of Asia's biggest economies have slowed and there are doubts about the speed at which they can rebound.
Japan, China and South Korea have all recently released disappointing growth figures.
Yet, while these northern Asian economies are struggling, South East Asia appears to be faring better.
Paul Gruenwald, chief economist for Asia-Pacific at ANZ Bank, told the BBC's Asia Business Report about the dynamics at work.